News — diagnostic laptops kits
Posted by nis L on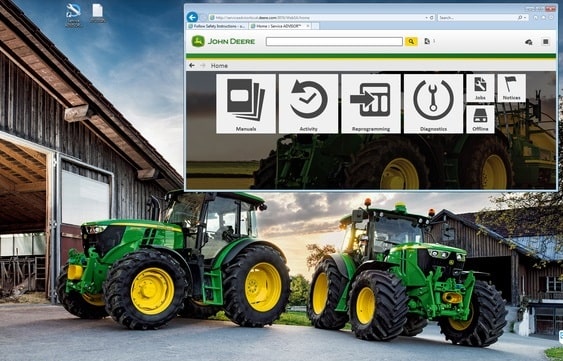 Traveling becomes harder because the city traffics these days and this becomes the reason for most people to think about having their vehicle. Buying the vehicle is one of those very simple things that anyone can do but maintaining a vehicle is not like that. To maintain a vehicle two things are very important, vehicle servicing and running a periodic diagnostic test. When it comes to diagnostic tests there are so many diagnostic kits like the caterpillar cat diagnostic kit to help you, so you need not get tensed about it. What is a diagnostic test? A diagnostic test is like a...
Tags:

Bobcat Diagnostic Software Kit, caterpillar diagnostic software, Cummins Diagnostic Software, Cummins Insite diagnostic kit, Cummins Insite diagnostic software, Diagnostic Laptop Kit, diagnostic laptops kits, Diagnostic Software, diagnostic software for caterpillar, Diagnostic Software online, Diagnostic Software tool, John Deere Service Advisor
Posted by nis L on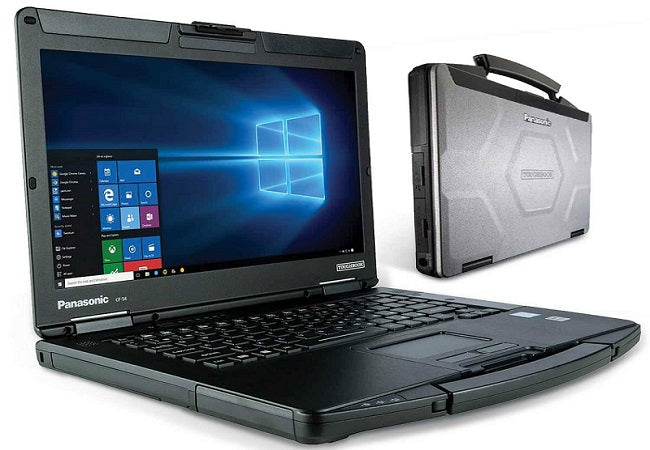 We offer you with the best premium quality manuals and software downloads. Our PDF manuals are exclusively updated versions. We provide our manual service for engines, tracks, construction, and agriculture types of equipment. All of our products are available at high speed, it means you get manual service instantly you need to wait for shipping and it is a cost-free service. For setting up the tools and software we offer you professional service. Along with these manuals we are offering the diagnostic laptops kits for heavy vehicles. For a wider variety of brands, our software is designed by experts, it...